Organising National and International Tours for Artists
We manage artists' tours in Spain and abroad, helping their musical careers to blossom at every step of the way, always ensuring the highest quality at every gig.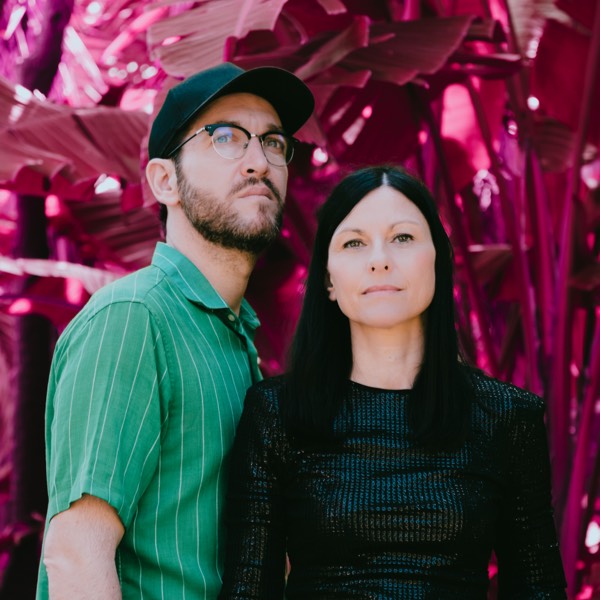 Delafé y Las Flores Azules
Delafé y Las Flores Azules influenced a whole generation thanks to their their personal and characteristic sound, mixing melody and with traditional and urban letters.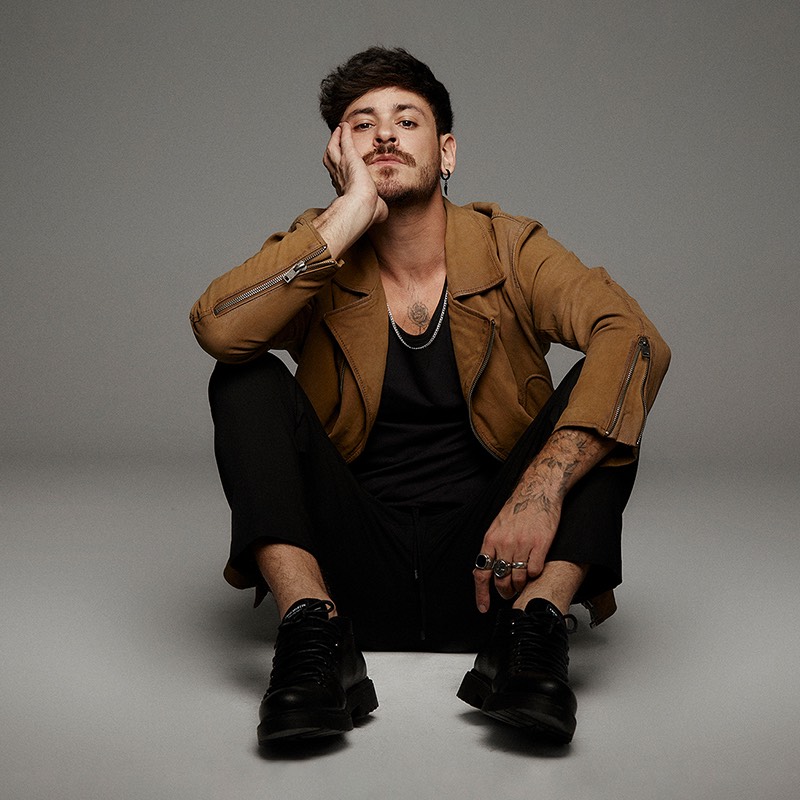 Cepeda
Thanks to his perseverance, song-writing skills and love for new ways of creating and communicating, Cepeda is at his peak performance as an artist and composer and in the middle of work on new songs.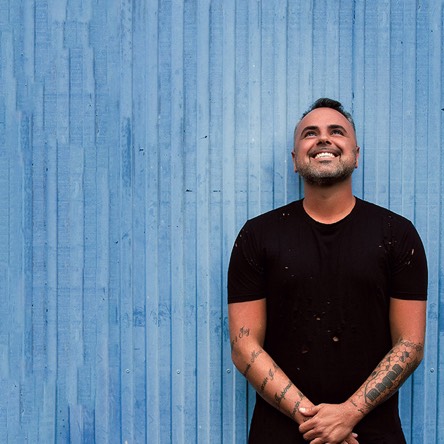 Juan Magán
Experience the live show of the international star of the Electro-Latino genre with his greatest hits and latest tracks. Enjoy a unique experience!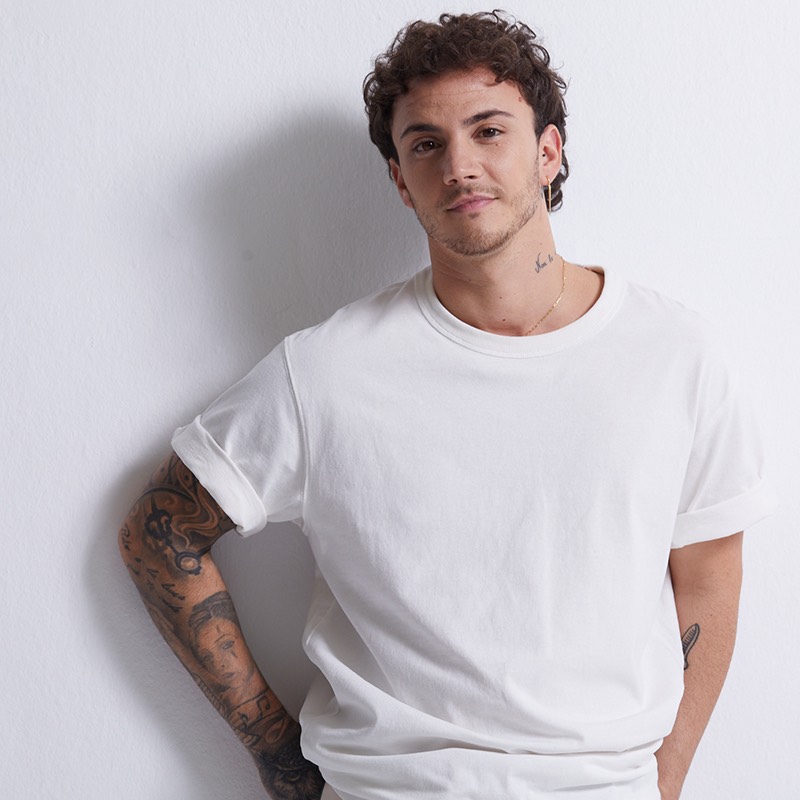 Jxta Martín
Jxta Martín is one of Spain's most promising new artists, who has been showing the world his fresh and contemporary approach with every single he brings out.
Montana
Montana is an unpredictable union; a cocktail of influences. They propose classy music, sharp lyrics and many styles condensed into something with personality; which is very difficult.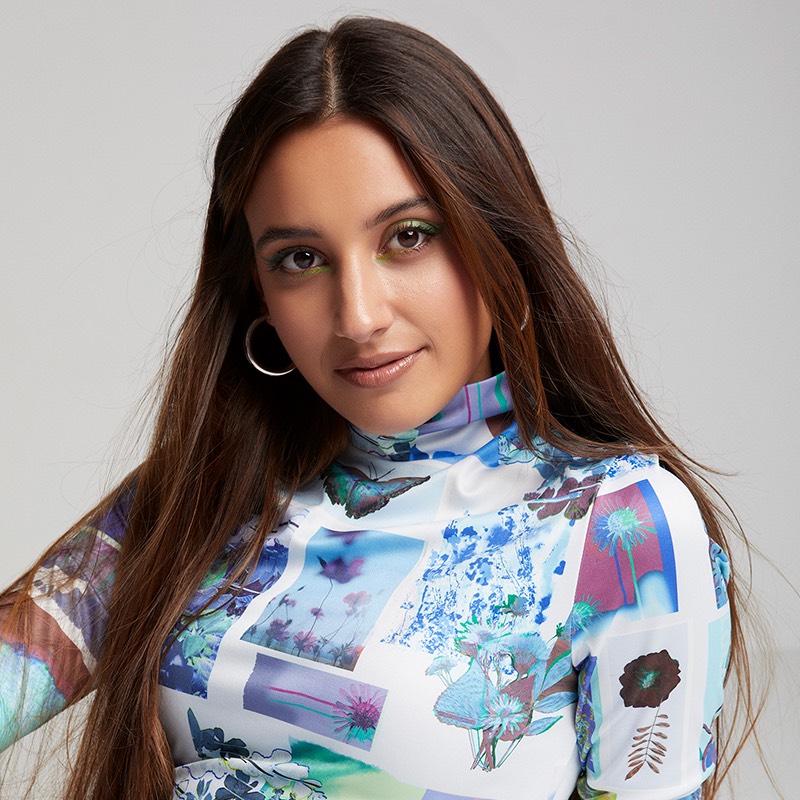 Miriam Sae
Born in Granada in 2000, Miriam Sae has never stopped working and growing in both music and dance, collaborating with international stars the likes of Estrella Morente, Carlos Aganzo, Soleá, Yuri Wong and many more, laying the groundwork for a promising career in music.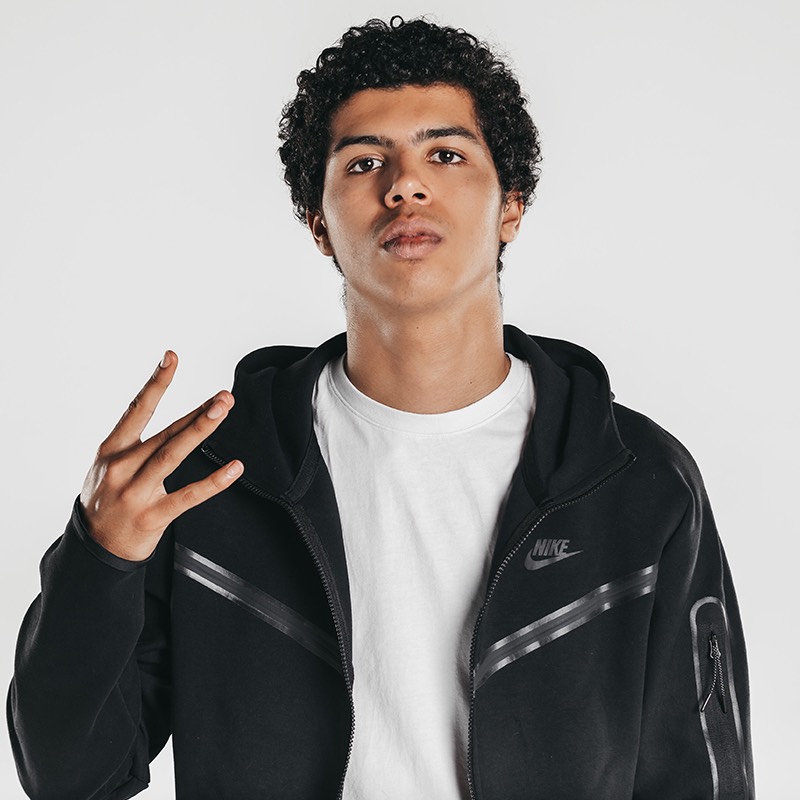 Wise
With millions of plays across the main digital platforms, Wise is cementing his position as a promising new artist on the drill, trap and urban scene.