Organising National and International Tours for Artists
We manage artists' tours in Spain and abroad, helping their musical careers to blossom at every step of the way, always ensuring the highest quality at every gig.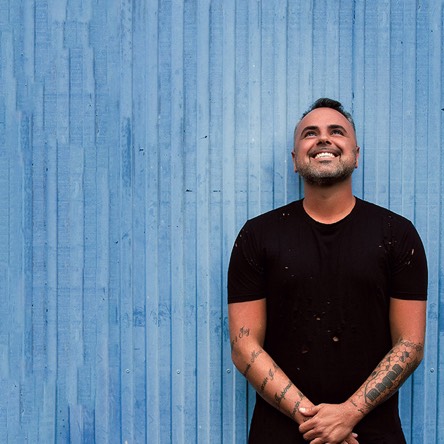 Juan Magan
Experience the live show of the international star of the Electro-Latino genre with his greatest hits and latest tracks. Enjoy a unique experience!
Kiki Morente
Kiki Morente was born in the Albayzín neighbourhood in Granada. His father, singer Enrique Morente, his mother, the dancer Aurora Carbonell, and his two sisters, Estrella and Soleá, are all part of a rich flamenco tradition. Music is absolutely fundamental in his life for understanding, living and expressing himself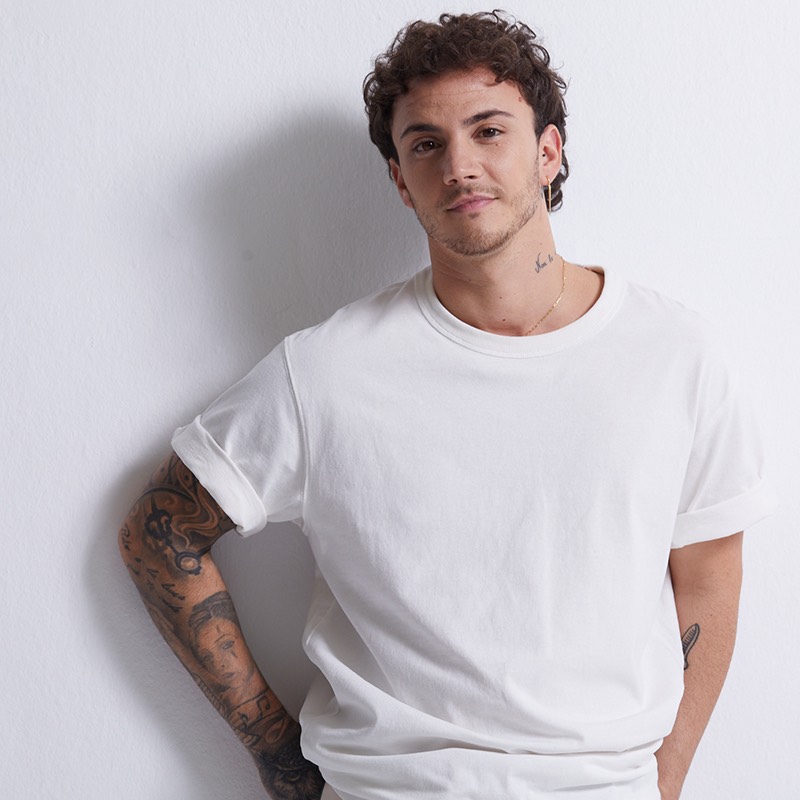 Jxta Martín
Jxta Martín is one of Spain's most promising new artists, who has been showing the world his fresh and contemporary approach with every single he brings out.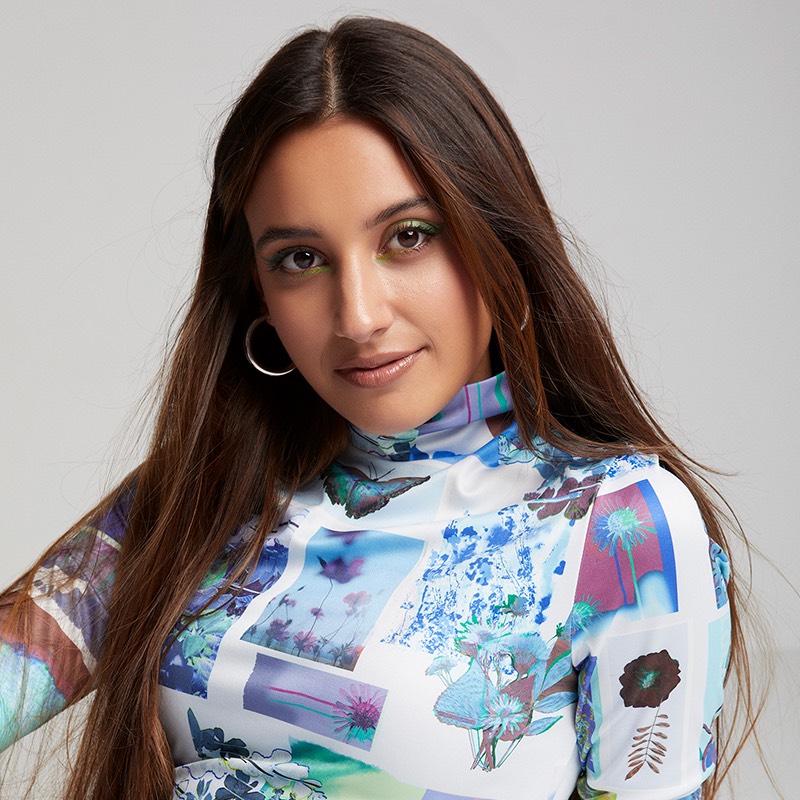 Miriam Sae
Born in Granada in 2000, Miriam Sae has never stopped working and growing in both music and dance, collaborating with international stars the likes of Estrella Morente, Carlos Aganzo, Soleá, Yuri Wong and many more, laying the groundwork for a promising career in music.