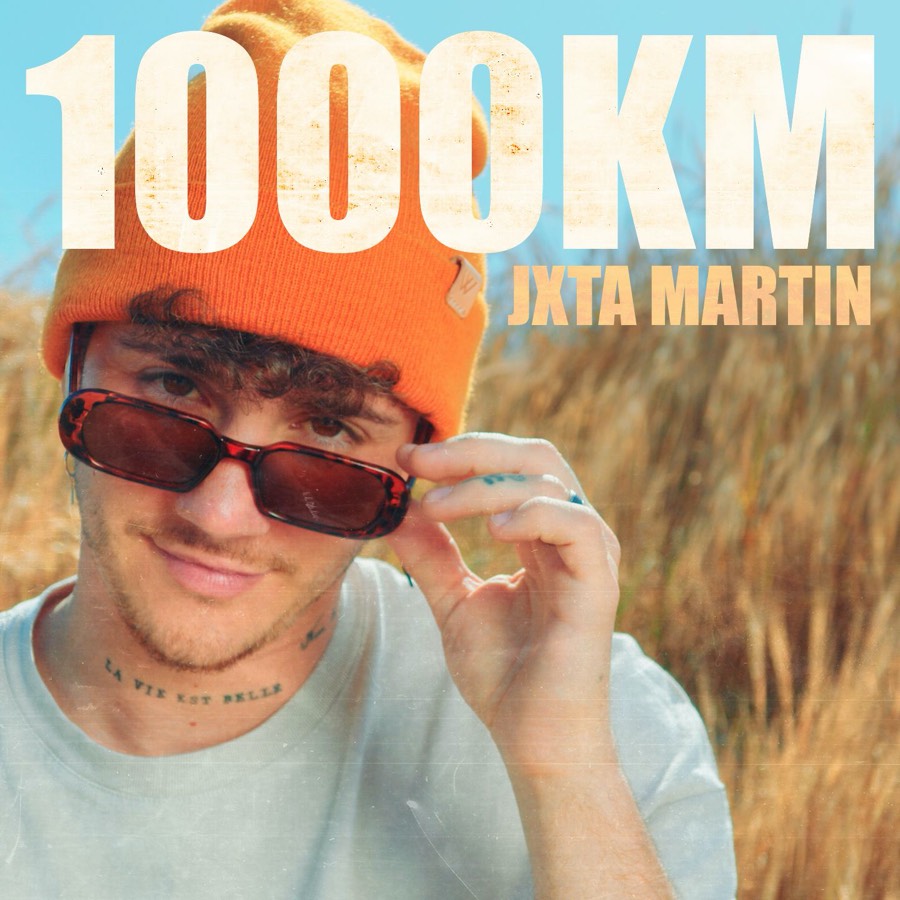 After recording the theme song for the trendy Netflix serie La Caza-Guadiana, the Valencian singer and composer Jxta Martin returns after a summer in which he has performed at festivals such as Les Nits de Barcelona in the emblematic gardens of the Palacio de Pedralbes or at the White Summer Festival in Palamós with a new single called 1000 Km. A song with flamenco flashes, a bass line typical of the most radiophonic pop and an energetic and cheerful beat that invites you to dance. 
1000 Km, the new single by Jxta Martin is a sample of how the artist innovates within his style, without losing the characteristic essence that has been captivating his followers since 2020. 
It is worth mentioning that we will be able to enjoy 1000 Km and other hits by Jxta Martin in a live show on September 28th at the prestigious Hard Rock Hotel in Madrid, on September 10th, 17th and 24th at Pelikano Unusual Club (Valencia) and on October 14th and November 11th at Caribbean's Avenue (Valencia).