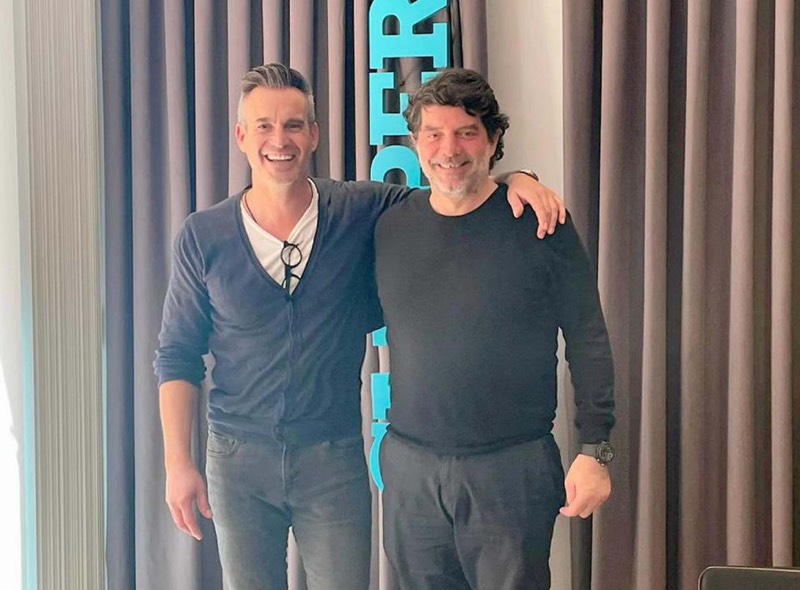 Clipper's Capital 2.0, the new investment vehicle managed by the Clipper's Group, has sealed its first deal. In this operation back in April, Clipper's Capital 2.0 purchased 100% of the copyright for the works of the renowned producer, writer and composer David Santisteban, as well as all of the rights registered by the publisher Le Goliat Publishing, S.L., which belonged to Santisteban. This is the first investment vehicle in Spain to carry out a 100% purchase of an artist's copyright.
David Santisteban, the winner of the Goya Award for 'Best Original Song' in 2015 (El niño, by Daniel Monzón), has written over 800 songs for prominent artists, both in Spain and abroad, such as David Bisbal, Luis Fonsi, Pastora Soler, Malú, Sergio Dalma, David Bustamante and Manuel Carrasco, as well as many others. He has also created brand new songs for musicals such as the Spanish versions of Peter Pan and Aladdin. Santisteban is currently putting his song-writing skills to work in his own productions for artists such as India Martínez (nominated for a Latin Grammy in 2013, whose last three albums went gold), Aitana, Vanesa Martín, David Demaría and Luis Cepeda.
Clipper's Capital 2.0 was made with the goal of purchasing the catalogues of writers and publishers. The two main investors are Juli Guiu, President of the Clipper's Group, and Mark Tluszcz, President of Wix and K Health, and the CEO and co-founder of the investment firm Mangrove Capital Partners, one of the first to support companies like Skype, Wix, WalkMe, K Health and TBOL. This first stage has scope for a total investment of €10,000,000. Clipper's Capital 2.0 is currently running a new investment round.